VODA's been working recently with a grassroots group of citizens determined to turn a community eyesore into a community asset. With a highly visible corner of Sugar House occupied by long-unused tennis courts, this group is planning to create the Sugar House Community Garden on the space once occupied by the Fairmont Park Tennis Courts.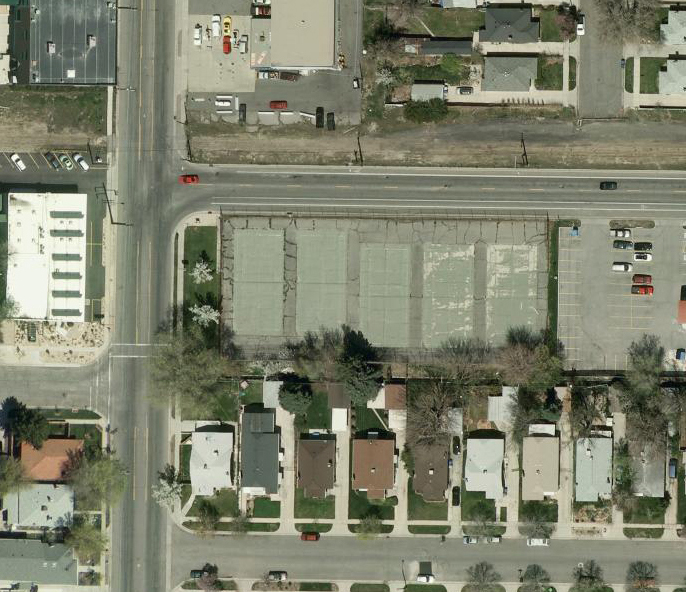 As a business in the same neighborhood as this project, VODA applauds any effort to improve the Sugar House neighborhood, and to build a stronger sense of community in our city. As landscape architects, we support programs that will educate the wider population of the city on issues of land stewardship, environmental sustainability, food security, and quality public spaces.
We support the current effort to use the Fairmont Park tennis courts as a community garden space. The idea of a Sugar House Community Garden fits perfectly with the current push for long term sustainability in Salt Lake City, and with the values of Sugar House in particular. As a design firm, we have seen a growing interest in community gardens over the last few years, and support the Sugar House Community Garden as a program that will surely only grow larger over time.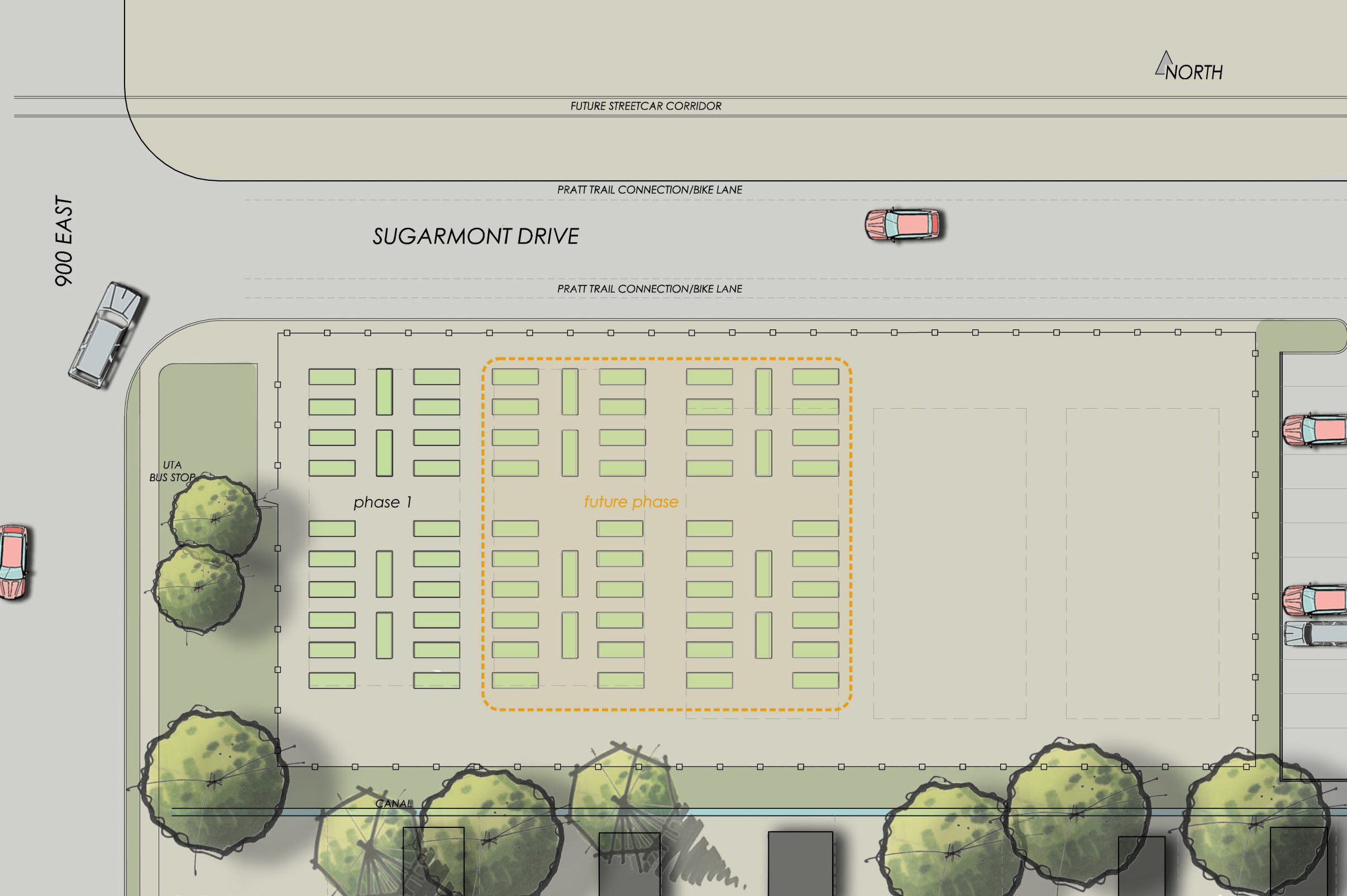 If you're interested in more information about the Sugar House Community Garden, visit their Facebook page and come to an information session this Saturday at 1:30 at the Sprague Library or next Saturday!