VODA worked with the client to provide a landscape plan for a new, modern home in one of Salt Lake City's historic neighborhoods.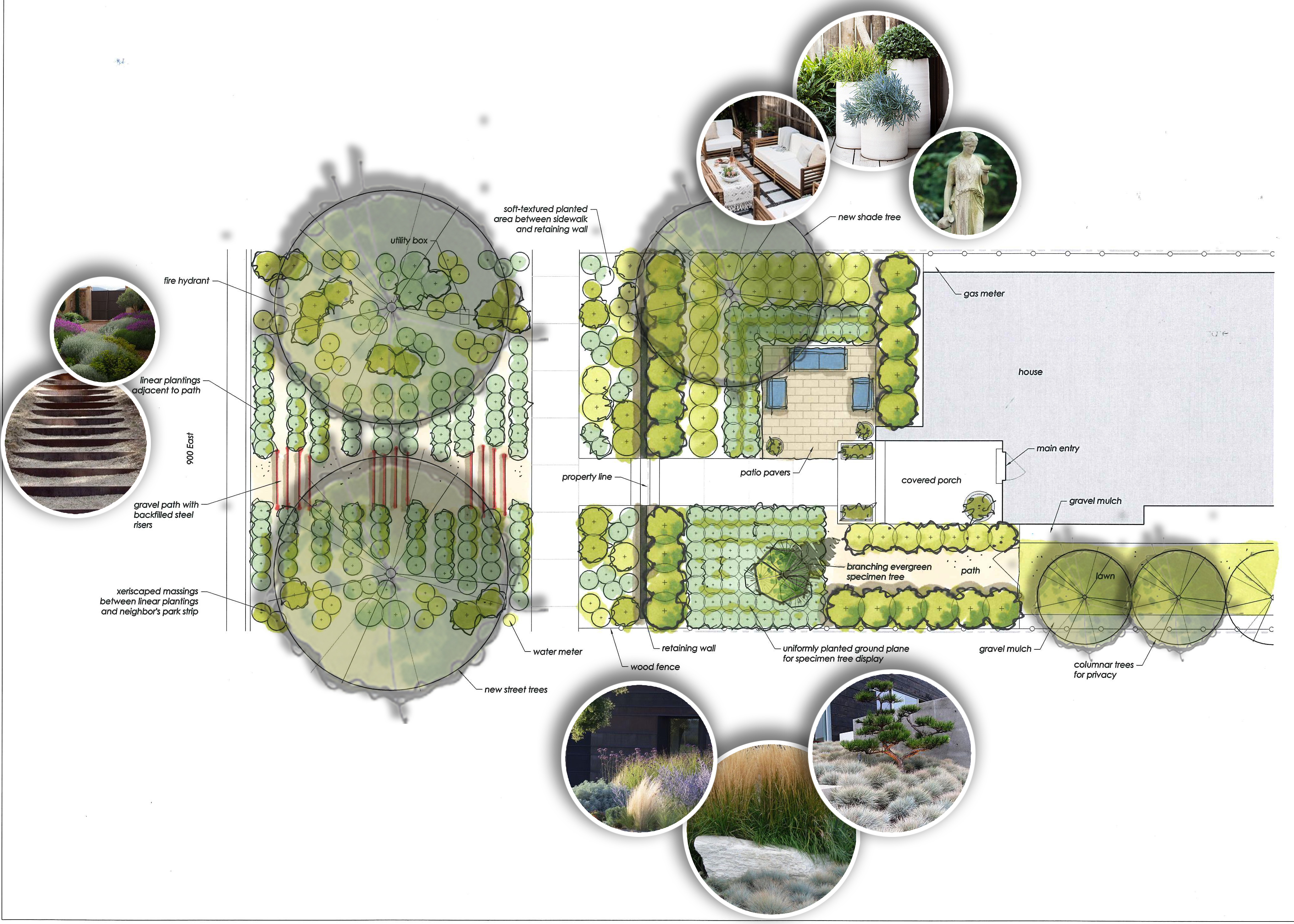 With a prominent frontage on 900 East, the home needed a bold, modern landscape to match. Using clean lines and a simple plant palette, the landscape gave the home the curb appeal that the client was after.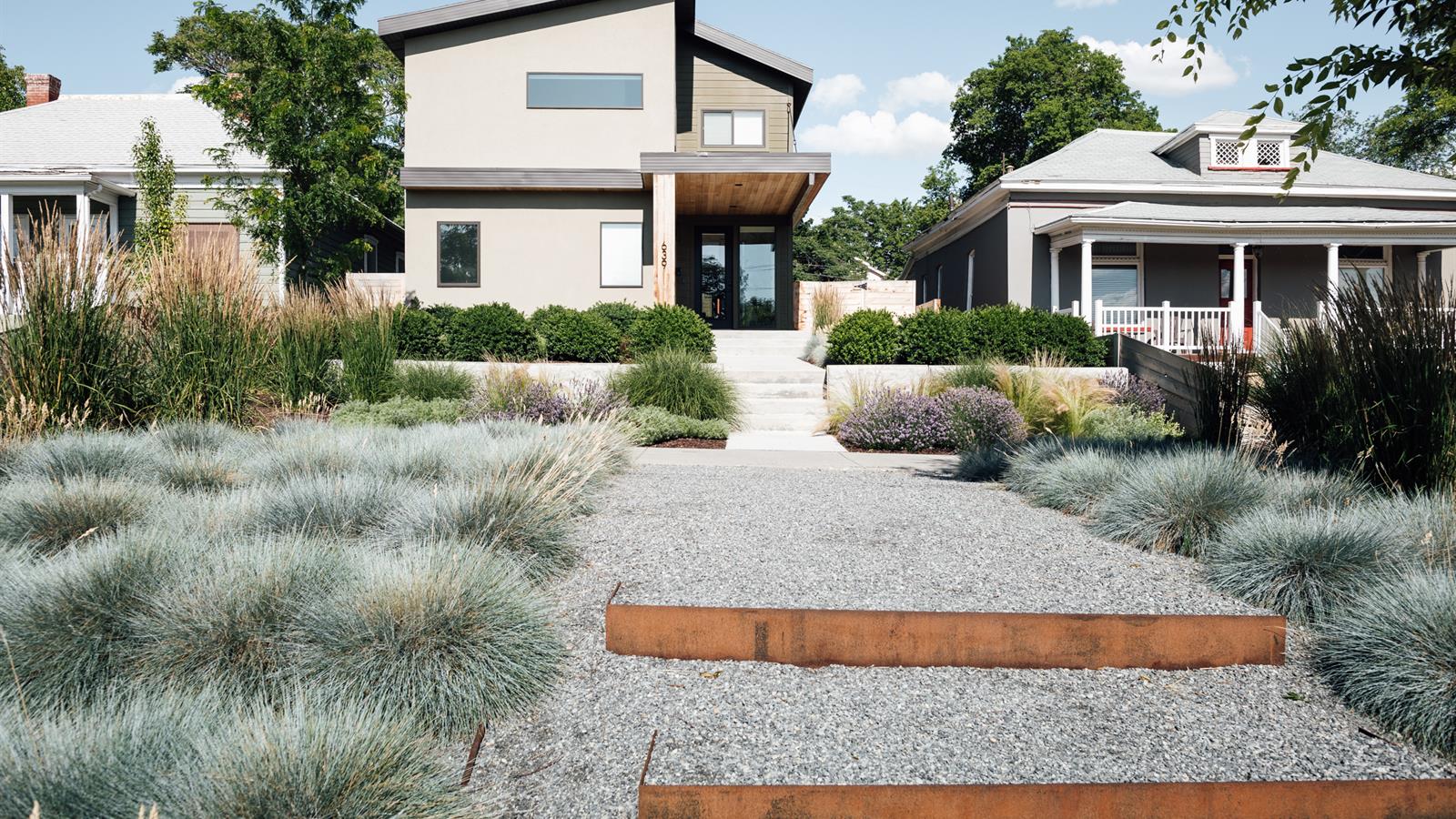 The landscape design is low maintenance and uses very little water, providing the client with the type of 'turn-key' landscape needed for the home.