Historic Sites
A cultural landscape report is intended to document the historic value and quality of an historic site. In 2016 VODA was engaged by the Church of Jesus Christ of Latter-days Saints Historic Sites division to study the Beehive House and Lion House in downtown Salt Lake City. These homes were historically the home of Brigham Young, the leader of the church and founder of the city. With the importance of these buildings in the history of the church and the city, the quality of the landscapes around the homes is highly valued.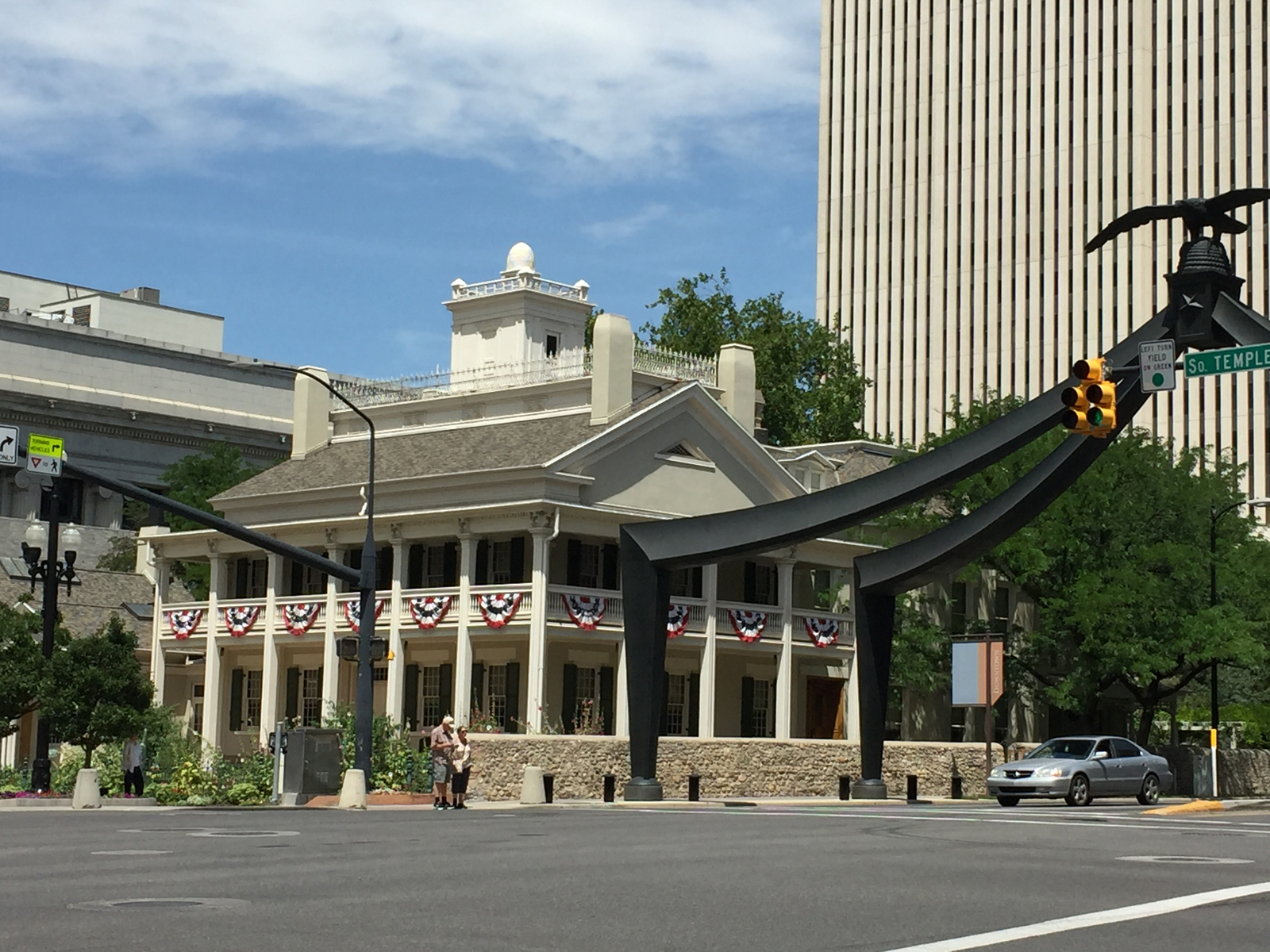 Landscape Updates
Updates to the landscape around the homes were needed, but a master plan for the site was needed to determine the historic value of the individual landscape elements. The cultural landscape report was developed by VODA in order to evaluate the intactness of any historic elements and provide recommendations for landscape updates.
Site Analysis and Research
After several months of research on the site, VODA provided a landscape report to the client and other stakeholders. With the high-profile nature of the Beehive and Lion Houses, there was a large amount of data and historic photography to analyze the landscape around these homes. With a long history and intensive usage for many years, the homes' landscape elements have been altered many times. This report allowed the client to see the changes to the landscape over time, which would drive the final landscape recommendations for the site.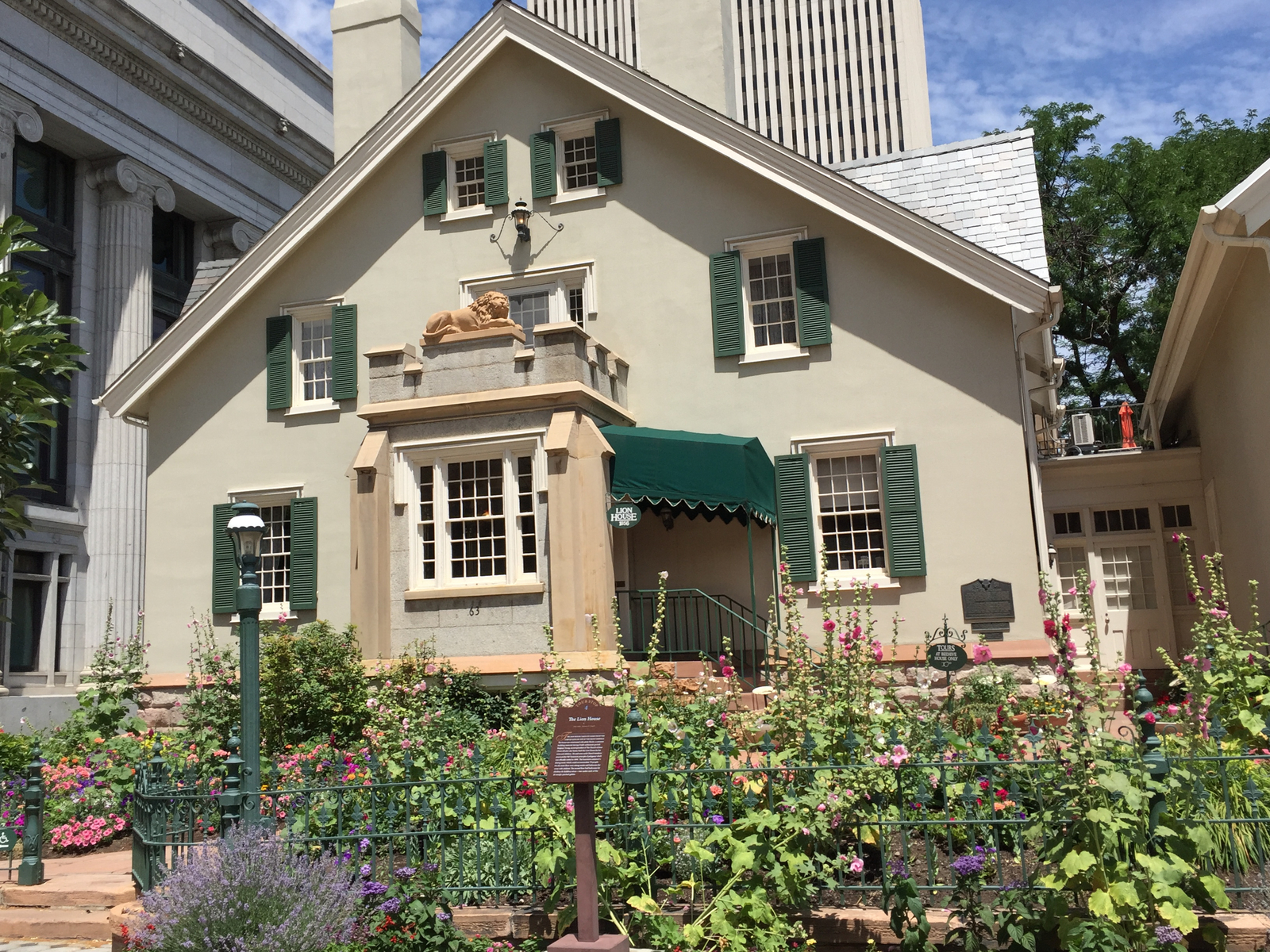 Landscape Recommendations
Our design team worked with Church staff and stakeholders to develop a phased approach to landscape alterations to this historic site. Elements that were not contributing to the historic character of the homes were recommended for removal, and specific changes to the site that would improve usability were crafted.