VODA undertook master planning and landscape architectural services for two Davis County Library facilities. The goal of the project was to create appealing, attractive low-water use landscapes around the library buildings, as well as to streamline the site layout at the Central Branch, which had circulation and maintenance issues to be addressed.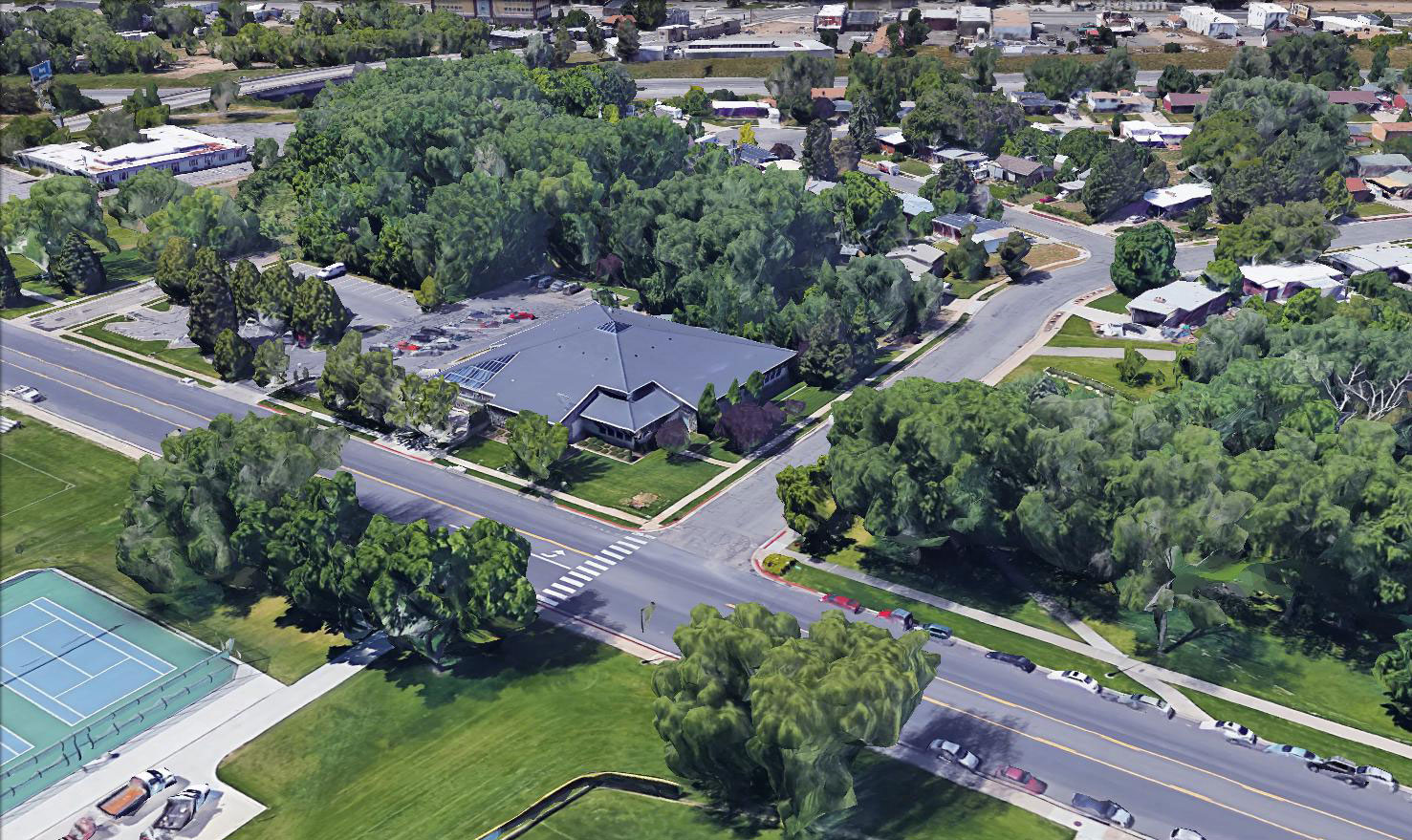 At the project's outset, the libraries were surrounded by water-intensive, primarily turf grass landscapes, which provided minimal environmental benefit to the surrounding area. Through a master planning and design process which thoughtfully responded to the needs and aspirations of many stakeholders, VODA developed a phased approach to implementing a water wise landscape for each site.
The design also provided ecosystem services such as storm water filtration, pollinator-friendly plants, and strategically located shade trees to lower summer temperatures in the library buildings.