In 2016, VODA assisted with the planning, funding, and design of the Green Team Farm, a project of the Downtown Alliance, the Redevelopment Agency of Salt Lake City and Wasatch Community Gardens. The Green Team Farm is a program that provides opportunity for the development of job skills for Salt Lake City's homeless residents, while providing fresh, local produce to Head Start. Located in Salt Lake City's Depot District, the project uses under-utilized land in the heart of the city to provide an oasis of support and productivity for the homeless population involved in the program.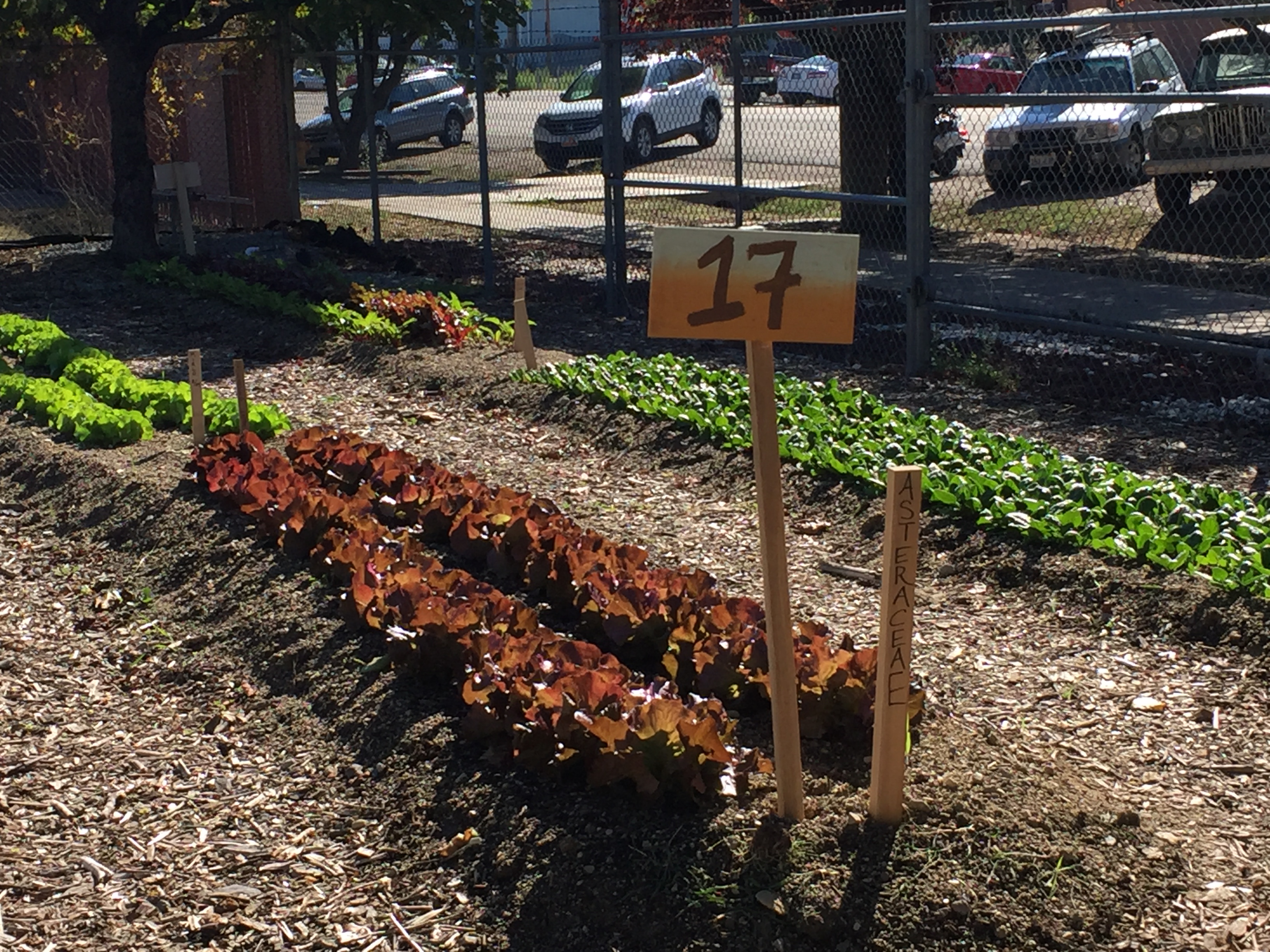 VODA supported the project by crafting design plans and costs for pursuit of financing and grants, as well as for discussions with local elected officials and city staff.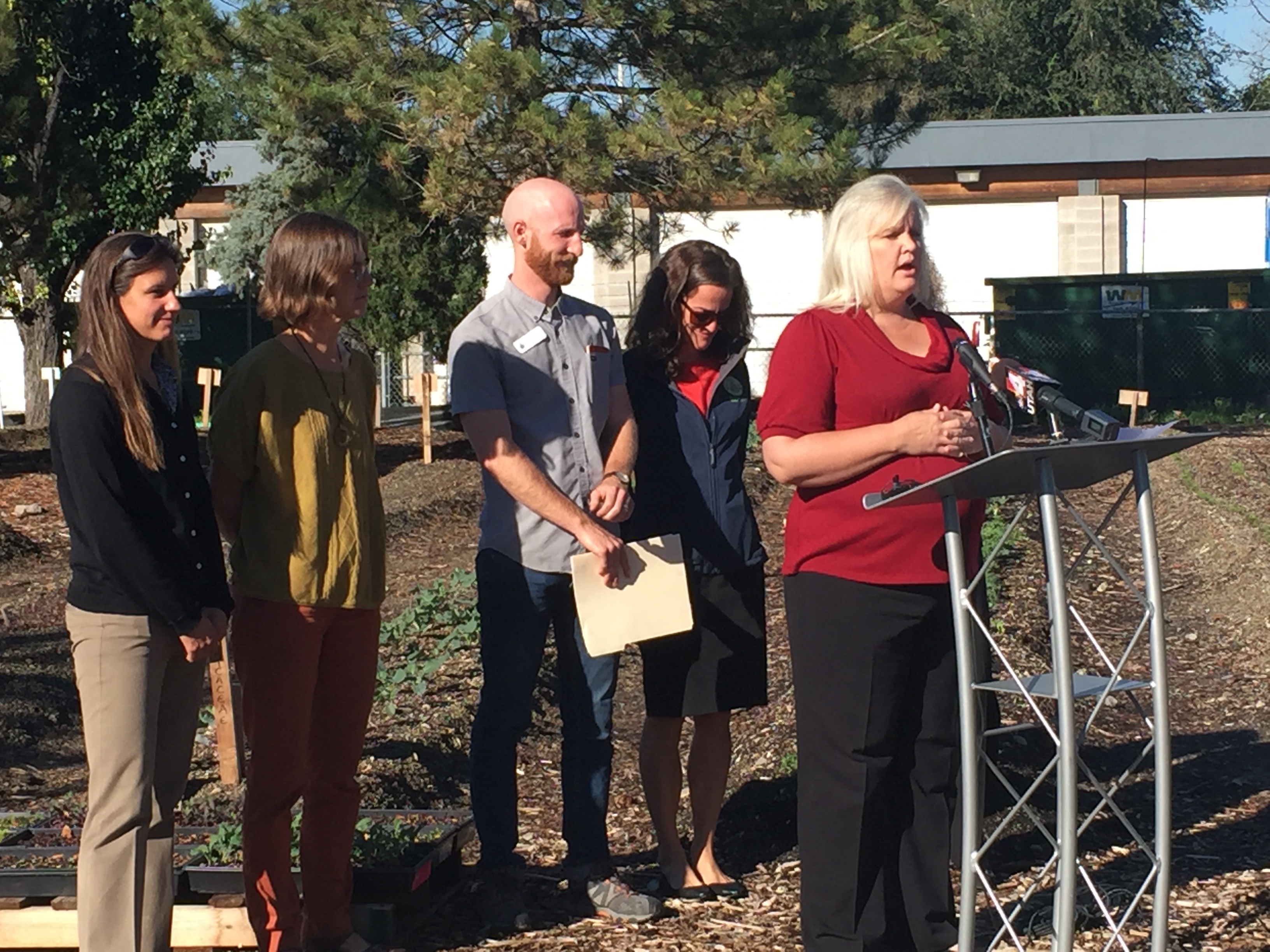 These visioning documents were instrumental in the approval and funding of the project, and its successful construction in 2016.