VODA worked with Habitat for Humanity and the University of Utah to develop a concept for affordable home ownership options and low-energy use homes in the Salt Lake Valley.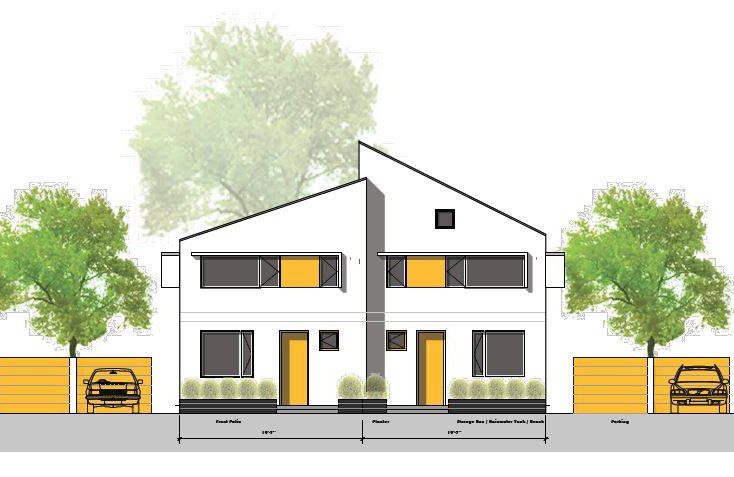 The Field of Dreams project incorporates 20 'passive energy' houses, intended to be able to run on very low inputs of energy and money for their occupants and owners. With a low carbon footprint intended for each home, the landscape around each home was developed to require minimal water to thrive, as well as opportunities for growing food for the homeowners.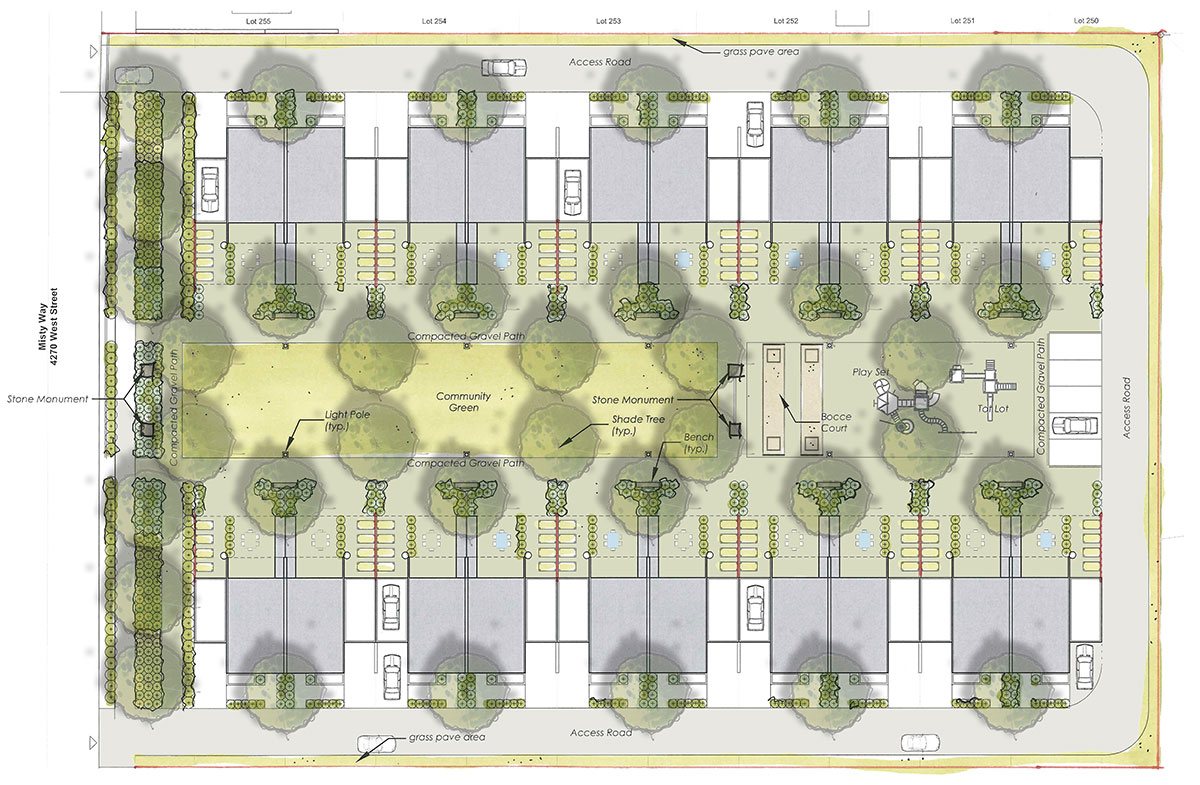 The central area of the project is a large 'field of dreams' intended to provide shared access to a public green space, encouraging sociability and strong social connections for households in need of additional community support.