VODA worked as lead landscape architectural designers for conceptual development of a streetscape renovation for a key corridor through the University of Utah Campus.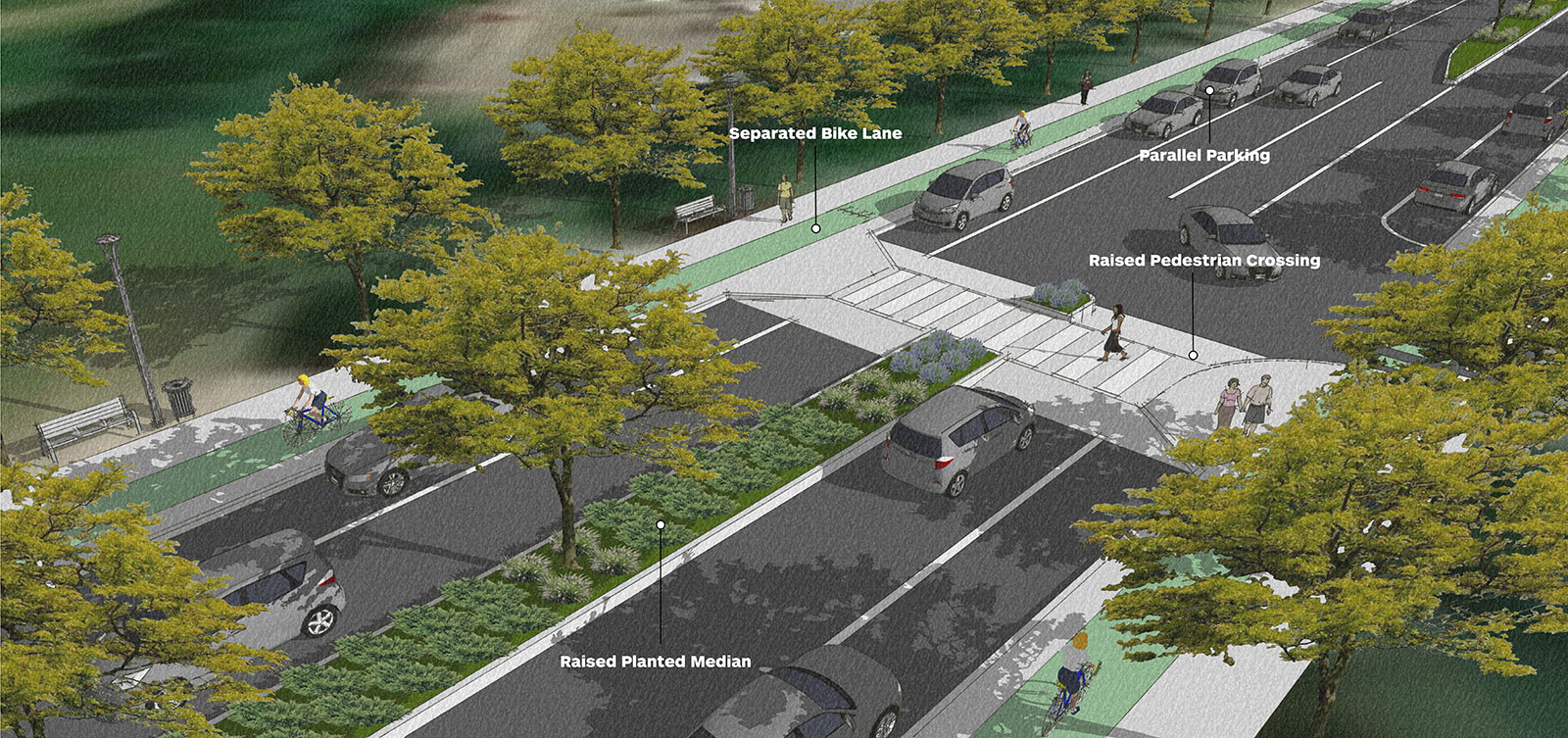 Working with transportation and traffic studies, the VODA team worked with University staff on visioning and urban design concepts for the rebuild of Wasatch Drive.
VODA developed key rendered views of the streetscape and urban design elements to be incorporated in future design phases. These renderings were established to guide future decisions and budgeting for the development of the project.